Flow Visualisation in Research Activities
Our products are used for various applications in research and teaching. Every time when a flow pattern has to be investigated in detail, we can visualize the dependency of this flow pattern on the flow velocity with our products.
Examples for applications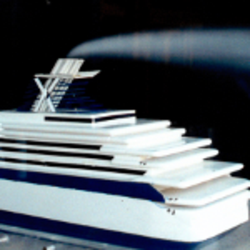 Exhaust
emission testing
Flow behavior of exhaust gases on a boat, here in the model.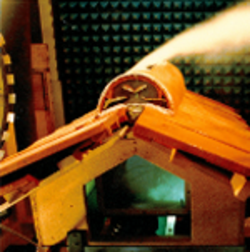 Roof Tiles
Demonstration of the importance of roof elements.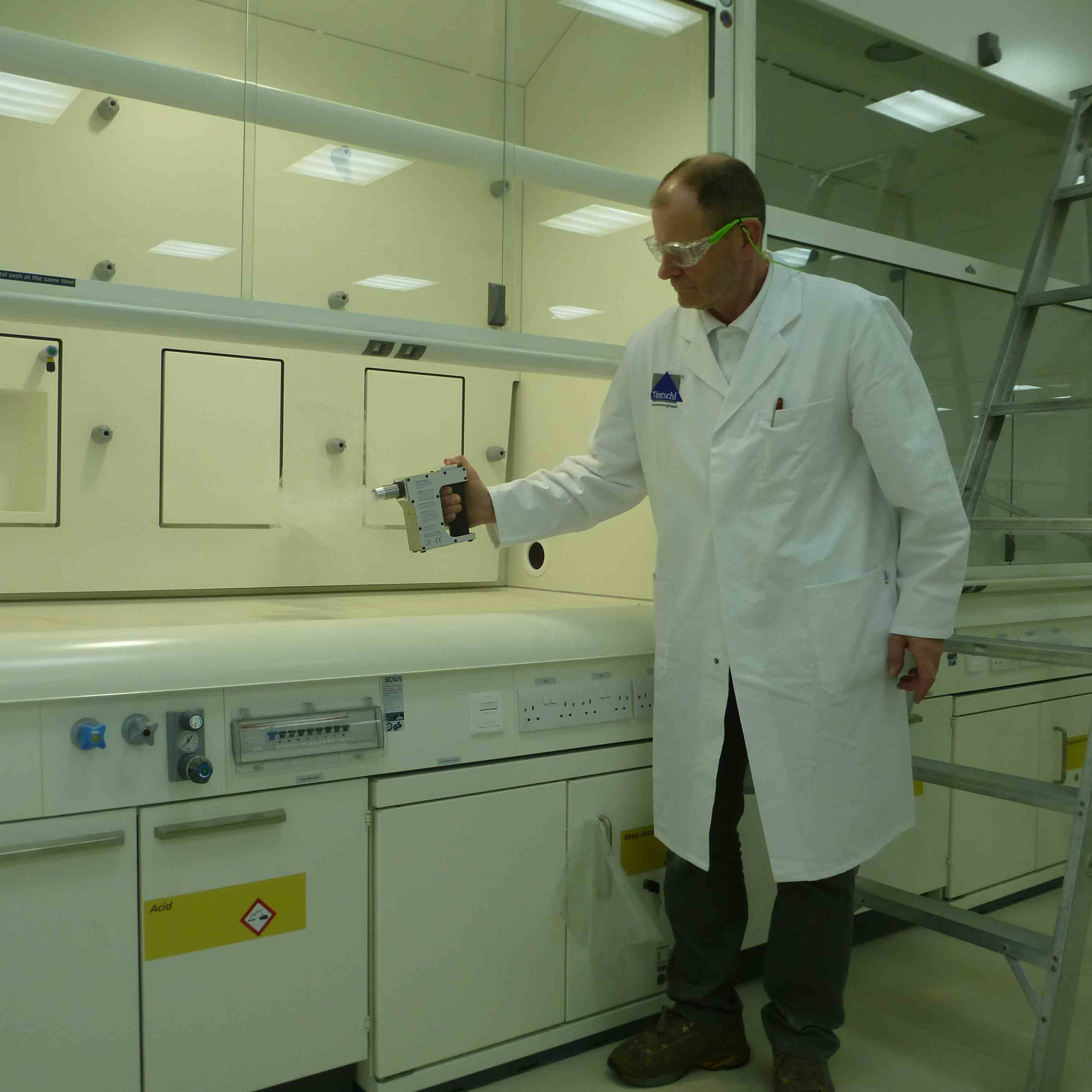 Fume
Cupboards
Flow visualization for optimization of planned improvements in fume cupboards.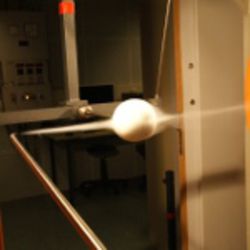 Teaching
Vivid demonstration of flows using our fog devices in addtition to theoretical teaching.
Project inquiry
Do you have questions about our products? Then simply fill out the form. We will contact you as soon as possible after receiving your data.