As a small fog generator that represents an alternative to the FlowMarker® specifically for short, but recurring checks of certain points in space.
Under certain quality specifications, it is necessary to examine structures in operating theaters, factories, etc. in short time intervals on air flows. For this is the FlowMarker® suitable, but can be replaced due to the small required quantities of fog by the even more handier FlowPointer®.
NOTE: The production of Flowpointer is ending soon. Stocks available for a short time.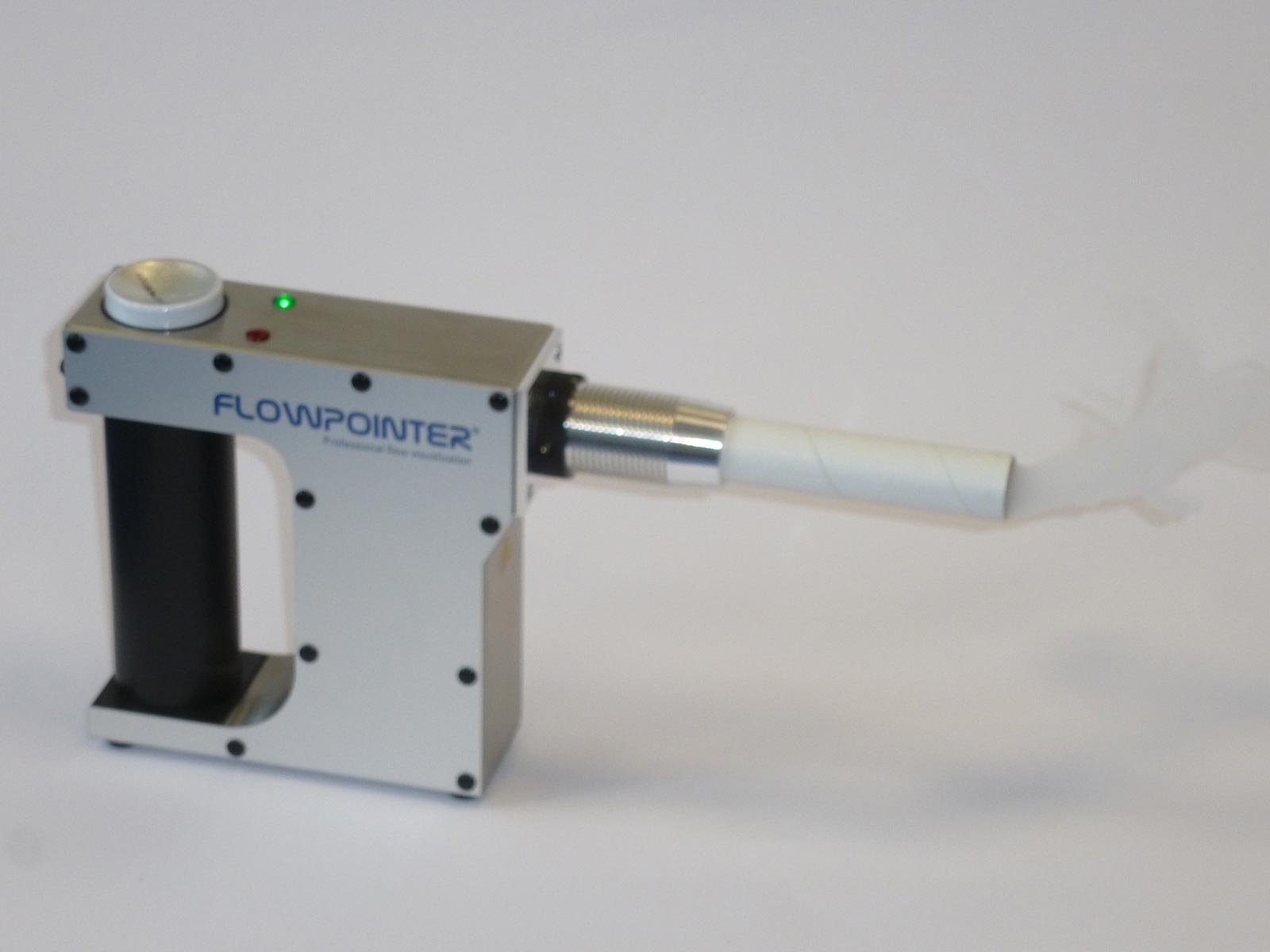 Product inquiry FlowPointer®
Do you have questions about this product or would you like to make an inquiry directly? Then simply fill out the form. We will contact you as soon as possible after receiving your data.