The extension module FlowMultiLiner for the FlowLiner®, generates a series of fog strings, arranged lengthways. The resultant possibilities of visualizing complex flows are mainly used in research.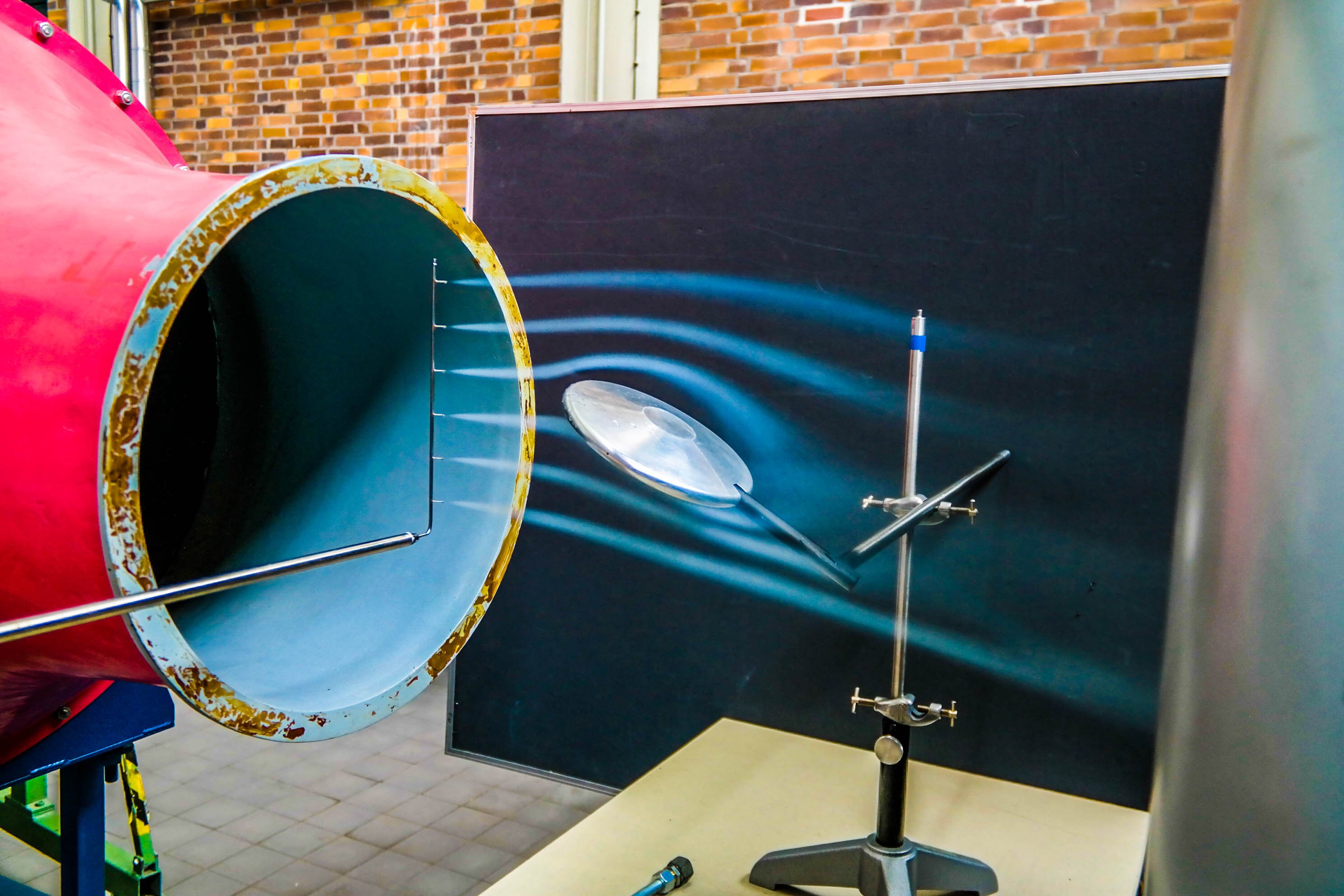 The FlowMultiLiner in operation
Our new FlowTracer makes the fascinating flow around an airfoil visible in the wind tunnel of Nuremberg Institute of Technology (Technische Hochschule Nürnberg).
Product inquiry FlowMultiLiner
Do you have questions about this product or would you like to make an inquiry directly? Then simply fill out the form. We will contact you as soon as possible after receiving your data.